Life is hard. Getting
a loan shouldn''t be.
Tired of jumping
through hoops?
Fast, simple,
flexible loans.
How it works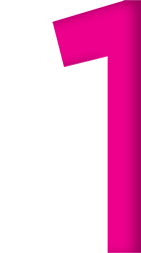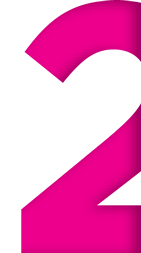 We Complete Your Loan
Our lending team will give you a call, verify your details, and get your loan completed with lightning speed.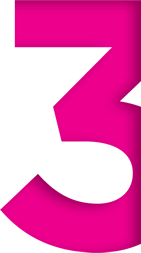 Approval & Payment
As soon as we've approved your loan, money could be yours in 60 minutes once your loan is completed. Simple!
Why use Future Finance
Future Finance is a fast, simple and flexible way of borrowing. You choose the amount you need and together we'll determine an easy repayment schedule that you can pay back comfortably. There are no judgemental questions or hidden fees – we are committed to keeping lending stress-free and totally transparent.
"Simple process & I got the money I needed fast."
Christine, Christchurch
Debt Consolidation Loans
"Excellent service, it was a pleasure dealing with you!"
Mike, Masterton
Personal Loans
"First class customer service. Thank you so much!"
Kerry, Whangarei
Business Loans
"Thanks for going all out to approve our loan."
Mr Tupou, Christchurch
Personal Loans
"Thanks for your help & speedy processing of my loan."
Tyler, Auckland
Personal Loans
About Us
We're regular New Zealanders who know what it's like to need a loan from time to time. Our loans are here to help get you through a tight spot or even grow your business.